If you're considering joining the truck driving business, your first step is to obtain a commercial driver's license (CDL). This comes with a cost, so you will need to be ready to invest. But don't worry! With a CDL, you are well on your way to starting your successful career in the truck driving industry while driving a commercial vehicle, and the process of obtaining the license is completely worth it. 
FACTORS AFFECTING COST TO GET A CDL
The overall cost of getting a CDL will vary based on several factors, some of which include the following:
Your state of residence
Type/Classification of CDL
Truck driving school/training
Potential endorsements
General fees
Each state has differing procedures and requirements for issuing commercial driver's licenses. Where you reside will determine these requirements. CDL training regulations, application processes, and prerequisites all vary by state, as well as the costs involved.
Be sure to look into CDL costs and requirements specific to your home state to determine what these costs will be. 
This site lists every state's DOT website where you can find fees associated with your home state: CLICK HERE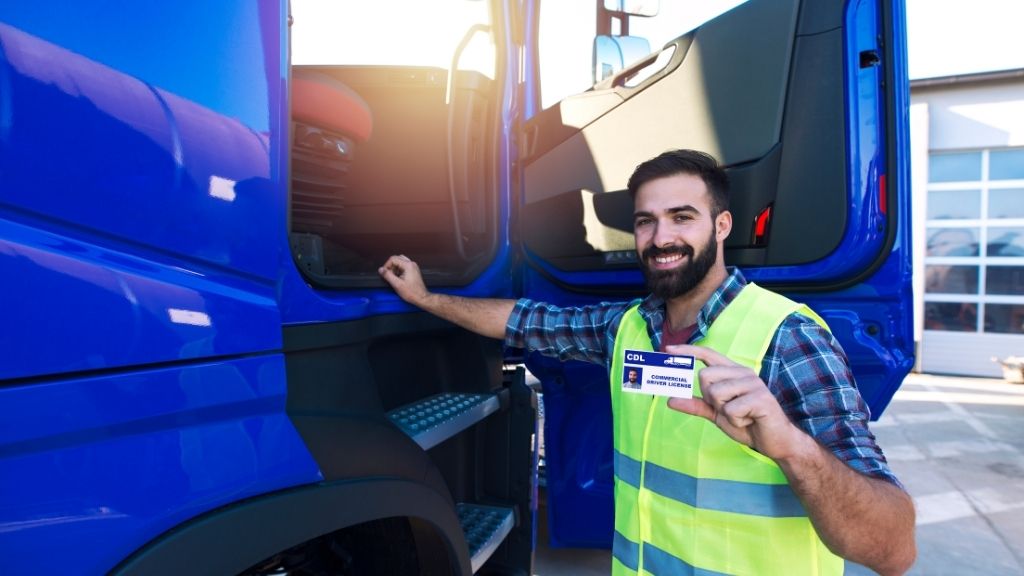 Costs and qualification requirements can also be distinguished based on the type of CDL you are pursuing. There are different kinds of commercial driver's licenses, the three classifications being Class A, Class B, and Class C, all have varying costs.
The Class A CDL will require the most training, IF you plan to drive a big rig.
Semi Truck and Trailer Dimensions
Before obtaining a CDL and becoming a commercial truck driver, you will most likely have to pay for some form of truck driving school or other form of CDL training. One of the most common and simple methods is through a CDL school.
Regardless of the type of training, you will need to account for these costs in your plan to achieve a commercial license.
CDL school costs also differ by a variety of factors, including the state, type of CDL you are training for, type of school you attend, whether you are a part-time or full-time student, and potential reimbursements. It typically costs a few thousand dollars, but this schooling is highly recommended considering it can be harder to find a trucking company that will hire you without proper training.
In some cases, trucking companies will provide tuition reimbursement and financial aid or offer their own CDL training programs.
If you're looking for a cheaper way for obtaining a CDL, you may look into joining an OTR (over the road) company that is willing to train and improve your skills as a new driver so long as you work for them for a specified period of time once your licensing is completed.
Not all Over The Road companies hire new drivers or train new drivers. Larger trucking companies are your best best. They have more trucks to fill and therefore more of a need for drivers.
Smaller companies have less problems staying fully staffed.
If you find an OTR company that's hiring, and you can pass a drug test, background check, and have a clean driving record, this can be a great option for you in terms of the affordability.
These situations start you off with a commercial learner's permit and have you drive with a trainer for a number of months, even up to a year. But it's free training! It's like going to college to become a truck driver, but you're also getting paid!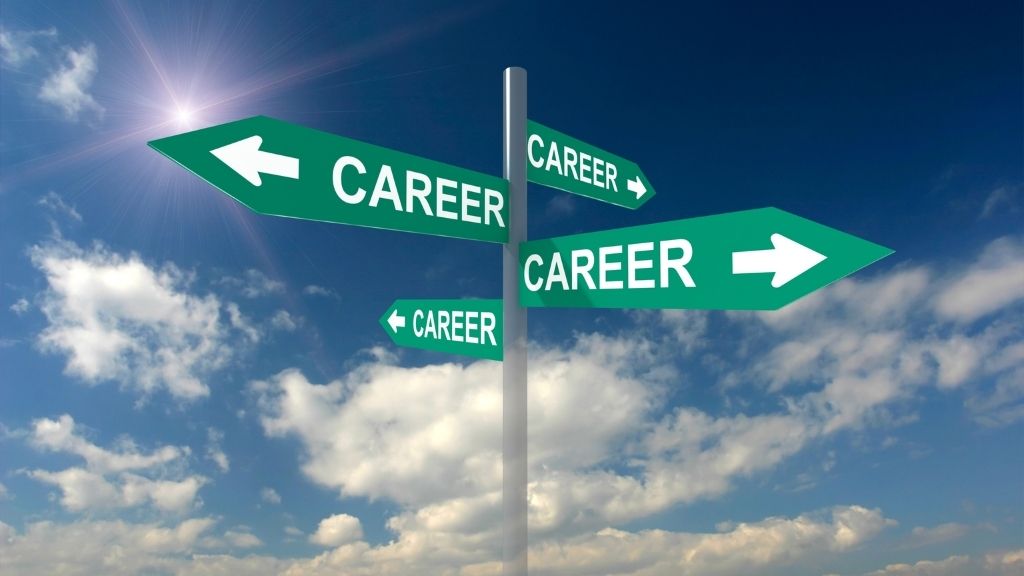 CDL endorsements are the legal additions to a commercial license that is required for the license holder to operate certain types of CMVs (commercial motor vehicles) or certain load types. Potential endorsements you want to add to your commercial driver's license can also add more costs to your budget
These range from around $10 to $50 per endorsement depending on the state. Keep this in mind if you are seeking to drive certain commercial vehicles and equipment or if you intend to haul specialized loads.
Endorsements can include double/triple trailers (T Endorsement), passenger endorsement (P Endorsement), tank vehicles (N Endorsement), hazardous materials endorsement (H endorsement), school buses (S Endorsement), and more.
HOW MUCH DOES A CDL LICENSE COST
There are numerous fees that can be applied to the process of receiving your CDL. While endorsement fees are one of them, there are other fees that your state may require payment for, including the CDL license fee, written tests fee, road skills and road test fee, and application fee.
You can check with your state's department of transportation to see what their state-specific charges are and what they're charging for.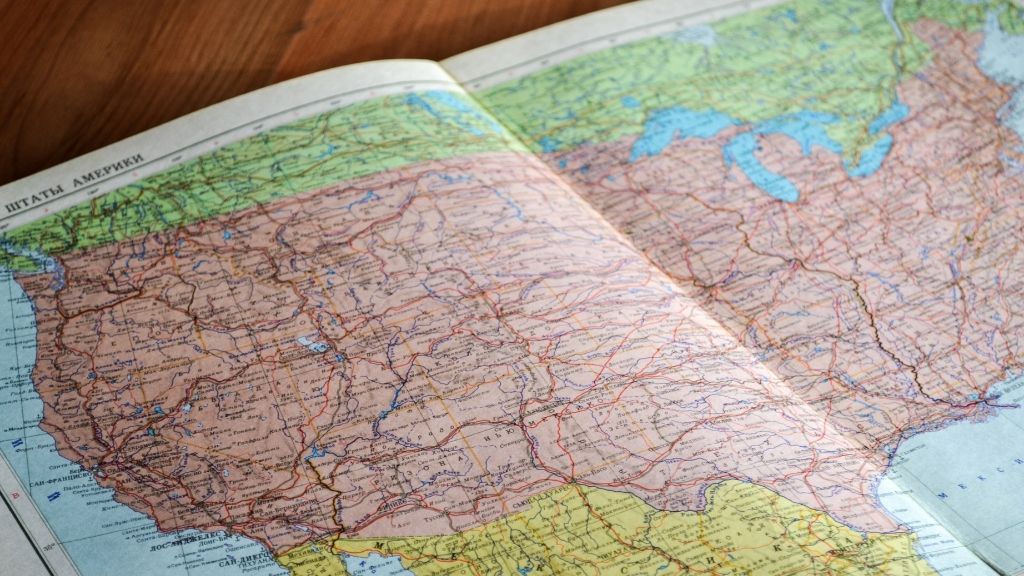 In Arkansas, your CDL license fee will be around $42 and the written test around $50, but these are the two main fees required.
New York, on the other hand, charges about $165 for the license fee, $10 for the application fee, and $40 for the CDL road test fee.
Washington state's cumulative charges are similar to New York's, with around $102 for the license fee, $40 for the permit application fee, $35 for the written test fee, $250 for the CDL skills test fee, and $10 for the endorsement fee.
These are always subject to change, but this is how these costs can vary by state. 
In general, the average cost of obtaining a commercial driver's license is somewhere between $3,000 and $10,000. This includes the CDL training costs and fees necessary to receive your CDL and officially begin your career in truck driving.
Hot shot trucking is an option if you're not interested in or don't feel you need the expensive commercial vehicle training.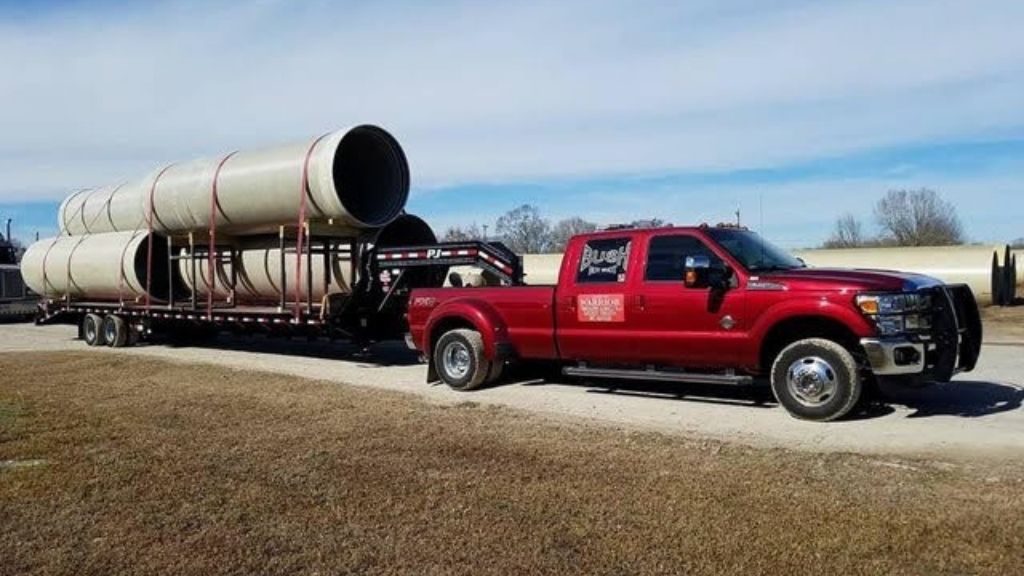 You'll still need to know how to do your best on the CDL Skills test and driving portion of the exam. Click here for Tips: CDL SKILLS TEST TIPS
Truck driver training is the bulk of the expense in obtaining your CDL. However, if you don't plan to operate a semi truck and trailer then maybe you don't need that expense.
Here is a step-by-step guide to starting a hotshot business: CLICK HERE
Here's your guide to starting a dump truck business: CLICK HERE
If none of these expenses seem worth it to you, then take a look at this list of ways to make money with a truck and trailer. Most of them only require a basic Class D driver's license:
Ways to Make Money With a Truck and Trailer
FIRST TIME REQUIREMENTS FOR OBTAINING A CDL
In addition to considering the costs of obtaining your license, you will also need to meet specific requirements if this is your first time getting a CDL. These also will vary depending on your home state.
These are the general requirements of the Federal Motor Carrier Safety Administration (FMCSA):
Must be 18 years of age or older for a CDL and at least 21 to drive across state lines and/or haul hazardous materials
Maintain a regular Class D driver's license for at least a year
Pass the Department of Transportation (DOT) medical exam by meeting all physical and medical standards 
Prove citizenship, proof of identity, proof of residency, and proof of a social security number
Good driving record
Successfully complete and pass the CDL exam
COST OF ADDING ENDORSEMENTS TO YOUR CDL
In the cases of endorsements you want to add to your CDL, you may also need to pass background checks and ensure you have no criminal record.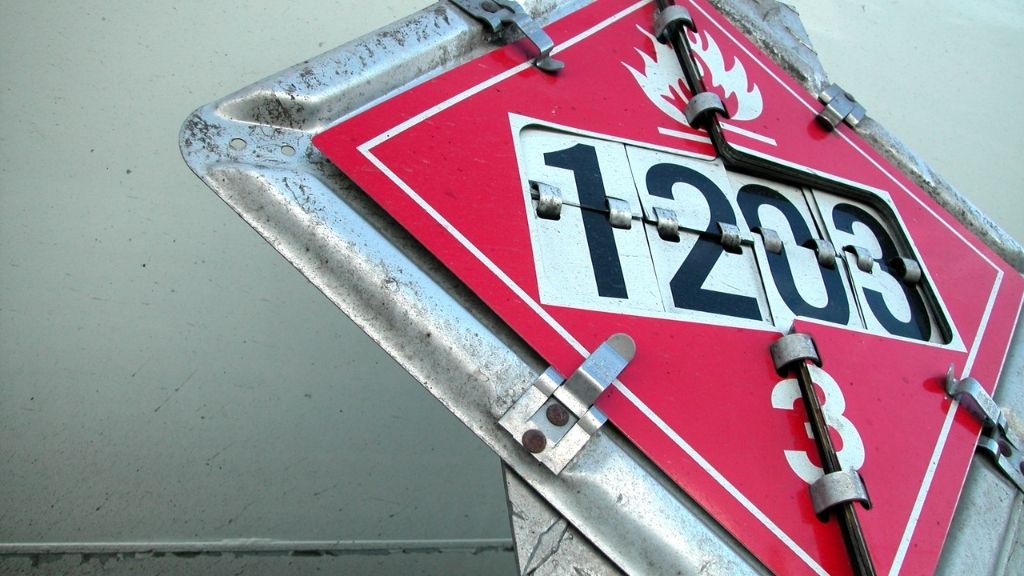 For example, in the state of Arkansas, commercial drivers wanting the Hazmat endorsement (certification to legally transport hazardous materials) must pass a background records check (sometimes referred to as a 20/20 report) and supply fingerprints. Those who have committed certain crimes will not be eligible for this endorsement.
These reports are not free to run and will come with additional fees to the driver. 
RENEWING A CDL 
If you have a valid CDL already, you can simply renew it. This may be done easily online depending on where you live, but again, you will need to see what your state's specific requirements are for a commercial license renewal. 
In Arkansas, you will need to renew your commercial driver's license through the Arkansas Office of Driver Services (ODS) before your CDL expires to continue driving a commercial vehicle. This renewal fee is currently $42, but you may also have additional costs with endorsements and testing fees. You should contact the ODS for specific fee information and costs. 
You may be required to take a written knowledge test, a written exam for your endorsements, provide proof of citizenship and residency, complete another application form, and, of course, provide your current CDL.
After meeting these requirements, you can be given a temporary license at the time of this completion, but your renewed CDL will be mailed to you in 4 to 6 weeks.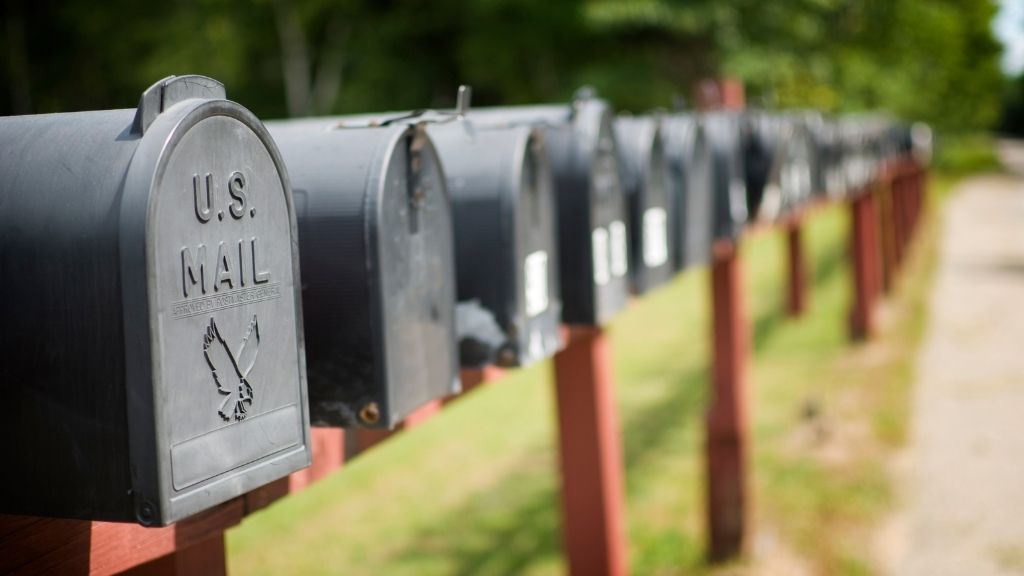 WORTH THE COST TO GET A CDL
While getting a commercial driver's license can be quite the investment with many costs involved, obtaining this license allows you to be a part of one of the best industries in the United States. It's ultimately up to you to decide whether the total cost and the amount of time taken are worth you becoming a legal CDL driver.
If you decide to commit and take on this new career, you can be operating a commercial motor vehicle in the trucking industry and making enough income to easily offset these costs. 
Was this article helpful?