Life INSURANCE POLICY​
Buying a policy from a life insurance company is the single best step you can take to ensure the financial well-being of your family and others you care for in the case of your death.
Recognized across the board as a cornerstone of sound financial planning, life insurance provides money for your beneficiary (or beneficiaries) after your death. Life insurance money can help in many ways, including: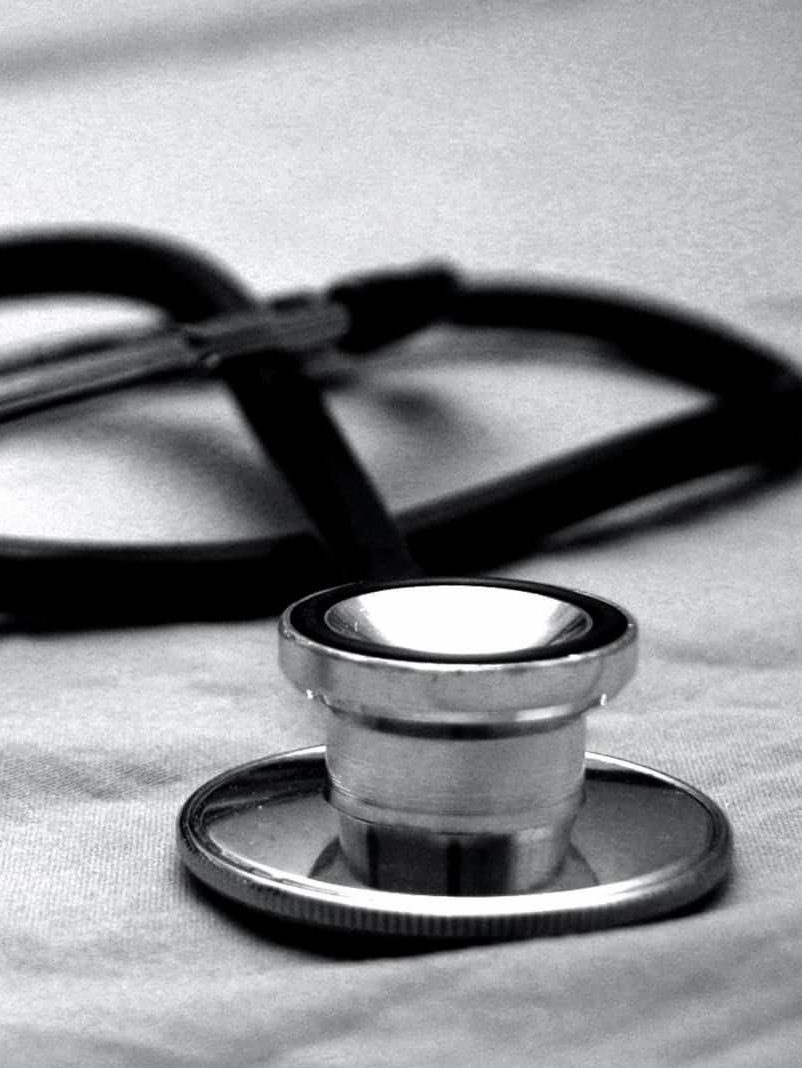 Replacing your income and enabling your beneficiaries to meet their everyday expenses.
Paying your funeral and burial costs, as well as covering probate and other estate-related expenses.
Paying for any medical expenses that may not be covered by health insurance.
Creating an inheritance for your heirs.
At The Gann Agency, we'll help take the stress out of shopping for life insurance. You can rely on our caring and knowledgeable insurance agents to help you determine which life insurance policy is right for you. Whether your health is ideal or not-so-perfect, we can find you the right policy with the best company—at the best price—to give you the peace of mind of knowing your family will be financially secure.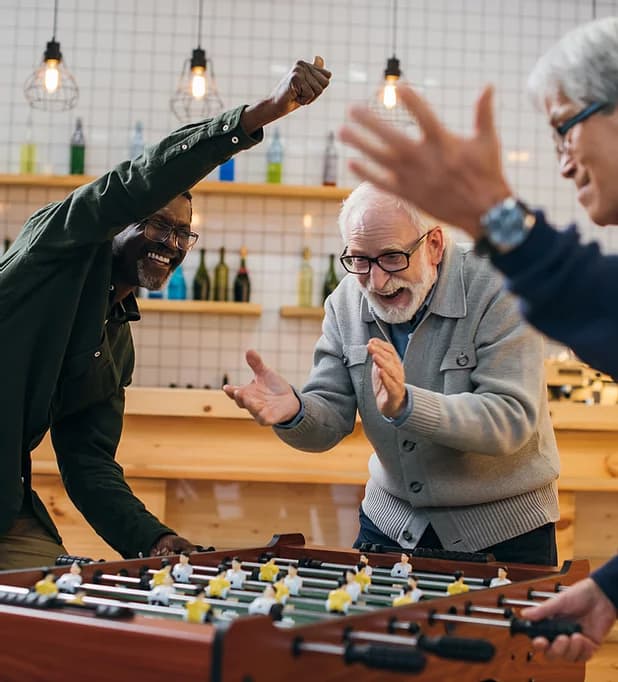 Retiring With Cash Value Life Insurance
I was so excited when Kelly and I started our Roth IRAs, and even her 401k at work. It was like we were finally growing up. We were building a future. I could sleep better at night knowing I was investing in our retirement… until I realized it wasn't growing very much. Our $10,000 had made just short of $500, in 3 years! That's not a growth I'm interested in living on… read more