Business INSURANCE POLICY​
If someone falls while visiting your business premises, or a customer is hurt by a product your business sells, you can be held responsible. That's the risk that liability business insurance covers.
In a 2004 survey released by the National Federation of Independent Business (NFIB), 30 percent of small business owners ranked the cost and availability of liability insurance as the second most important insurance concern they faced. (Health insurance ranked first, while workers' compensation ranked third). Concerns about liability insurance are significantly increasing. In a 2000 survey, only 11 percent of small business owners cited cost and availability of liability insurance as a critical issue.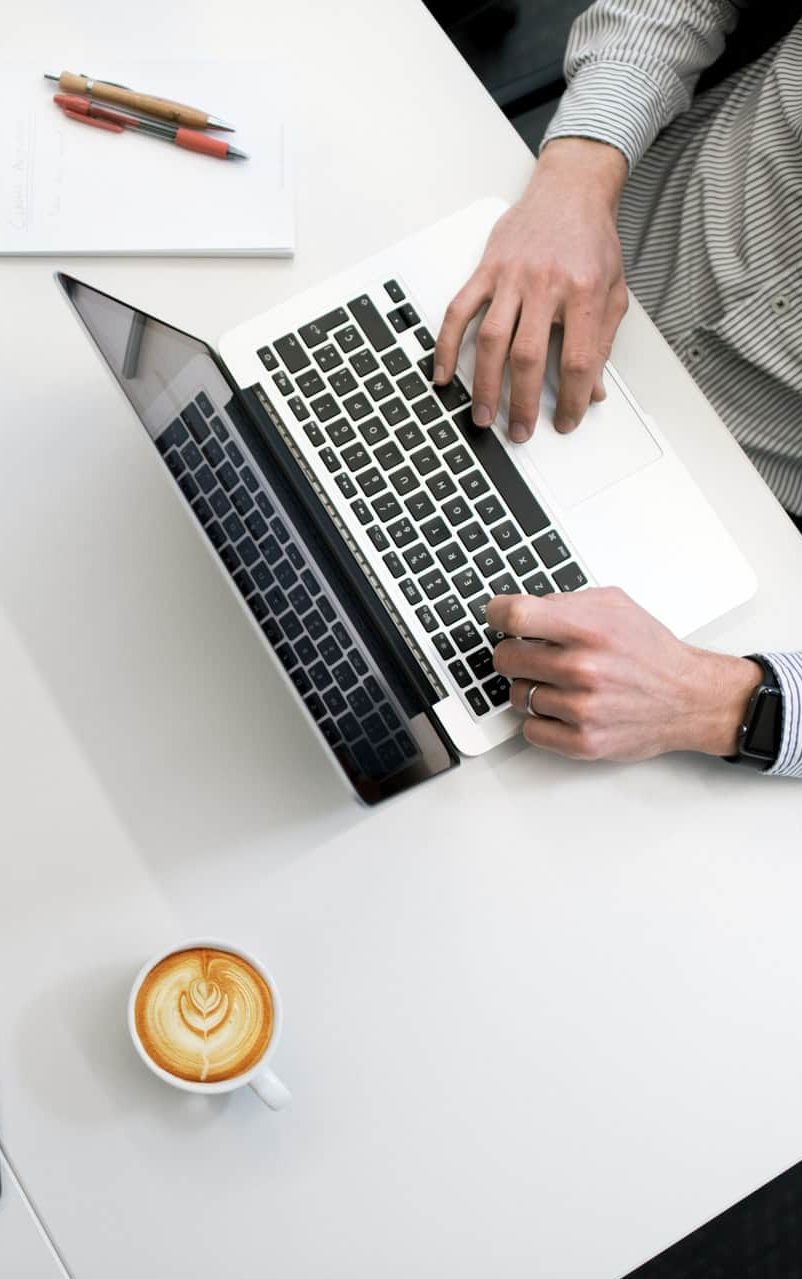 Liability insurance, also called Commercial General Liability (CGL), covers four categories of events for which you could be held responsible: bodily injury; damage to others' property; personal injury, including slander and libel; and false or misleading advertising. CGL coverage pays for the injured party's medical expenses. It excludes your employees, who are covered by workers' compensation. (For details see workers' compensation section of this site). Bear in mind that even trespassers can sue you if they fall and get hurt on your business premises!
There are three types of legal damages people may sue you for that are typically covered by a CGL policy:
Compensatory damages: financial losses suffered by the injured party and future losses they may suffer resulting from an injury they claim in the lawsuit.
General damages: non-monetary losses suffered by the injured party, such as "pain and suffering" or "mental anguish."
Punitive damages: additional penalties and charges the defendant must pay.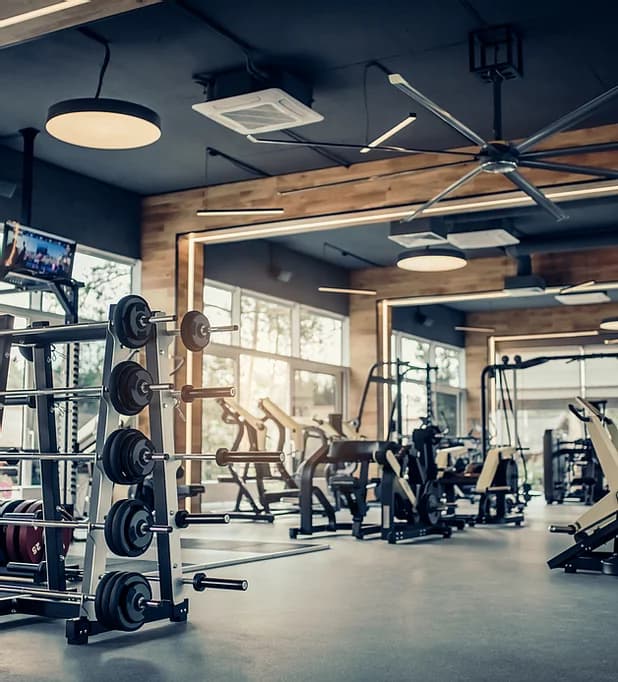 How Business Liability Insurance Applies At My Gym
Back in June or July of 2012 I started exercising. I purchased a membership to a local gym, a 24-hour gym at that. As I walk in those doors I often wonder how expensive their insurance must be. Think about all that could go wrong: there's weights, tanning beds, large mirrors on the walls – what if a weight machine fell over? That could happen. What if I dropped a weight on someone's foot? Or even my own? Who's responsible?​
There are so many things that could go wrong in a gym, let alone a 24-hour gym. It's important that we recognize the typical new gym member. Let's call him Joe… read more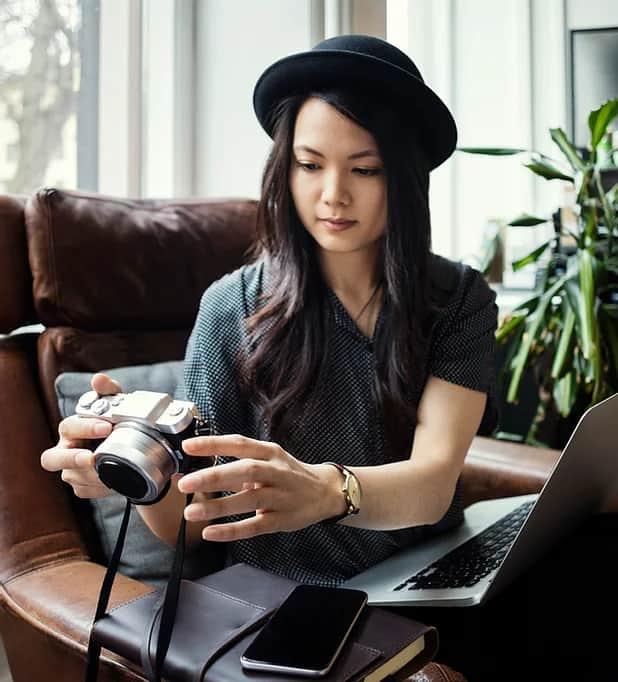 How To Work Remotely When Dealing With Business Interruption
My boys attended elementary at a private Christian school. It's owned and managed by our church. Like most businesses, it wasn't paperless, and not even close to being able to work remotely. Yes, a church and a school can operate it's business administration remotely. It absolutely can. But why would it need to?
The one thing all businesses have in common is operations. Every business operates in some fashion. The key is being able to operate under any circumstance. Just ask my church how difficult it was when their admin building burnt to the ground. Cash, files (years of files!), computers, all burnt.
They weren't prepared for a disaster. Are you? read more…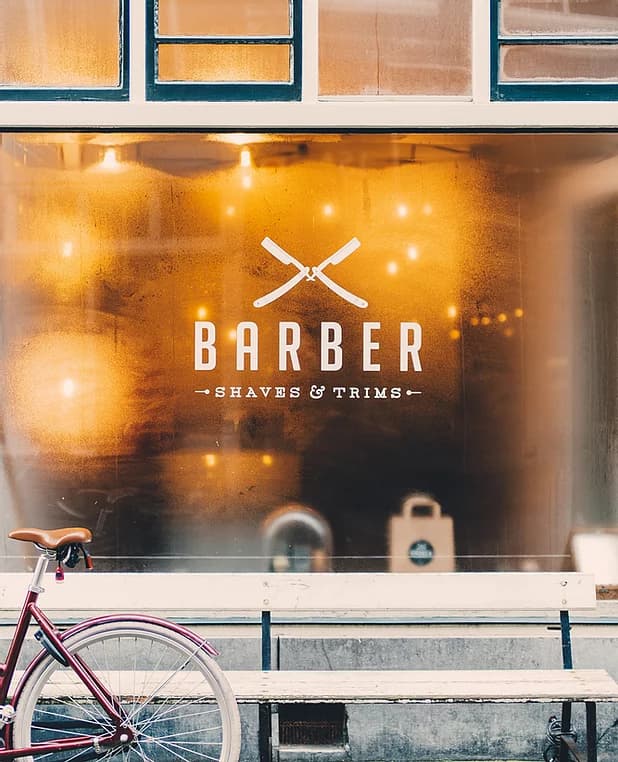 We Can't Just Hang A Shingle, We Have To Be The Shingle
I have a fairly keen eye for businesses that won't make it. I see them open a storefront for their boutique, cookies, or party supplies, and the next month they're gone. They were only able to afford one month's rent. They expected overnight success. They expected to 'hang out their shingle' and business would flock to the door. It doesn't work that way.
'Hang out a shingle' was a phrased used in the early 1800's. Lawyers would use shingles as signboards. They would hang out their sign, and have their own office. Back then shingles were wood slats.
That may have worked then, but I'd bet even those who hung shingles needed a little PR in order to be successful. read more…