The differences in a Class A vs Class B CDL are minimal, but they are important to understand if you're planning to become a professional truck driver. And they can be difficult to understand. My goal is to simplify each type of CDL. We will dissect the class A and B licenses, not so much the class C license.
A Class C license pertains more to operating smaller commercial vehicles with endorsements on your license. The class C CDL is meaningless without endorsements.
After reading this article, I want you not only to know what class of license you want to pursue, but to be able to look at commercial trucks on the road and make an educated assumption of what license is needed for that particular vehicle.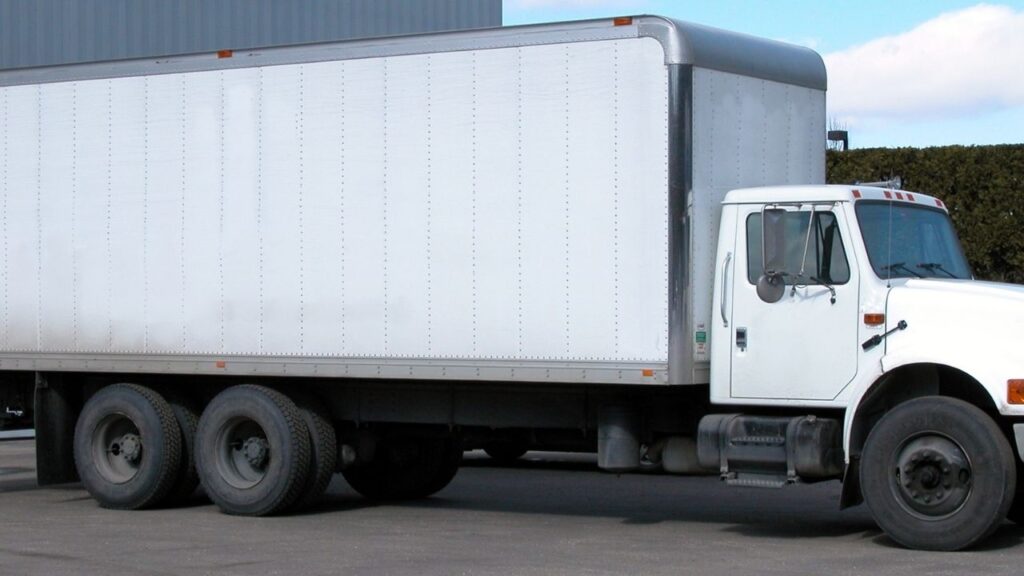 IMPORTANT CDL TERMS AND CONDITIONS
Before going into the differences in the two licenses, let's cover terms that help with our understanding:
GVWR: Gross Vehicle Weight Rating is the maximum allowable weight of a vehicle. This includes any and all contents that add weight to the vehicle (the driver, gas, the load, even a lunch box).
GCWR: Gross Combination Weight Rating is the maximum allowable weight of a vehicle and the trailer it is towing.
Trailer: anything in tow behind the motorized vehicle
Axle: any full width set of wheels that does not steer the vehicle. The front steering wheels are not full-width because they pivot at the ball joints.
Passenger: any individual in the vehicle. The driver is considered a passenger.
Endorsement: a legal driving risk that can be added to a commercial driver's license. Hazardous material, passenger, and bus driver endorsements are just a few of the risks that can be added.
UNDERSTANDING THE CLASS B CDL LICENSE
The federal government, more specifically the Federal Motor Carrier Safety Administration (FMCSA) and the DOT (Department of Transportation) say a class B license allows the driver to operate any single vehicle that weighs more than 26,000 pounds. This means the vehicle's GVWR (gross weight) exceeds 26,000 pounds.
You can tow a trailer behind this vehicle as long as the GVWR of the trailer being towed, loaded or not, does not exceed 10,000 pounds.
Here is the key component in driving with a class B commercial license: the very minute your trailer weighs more than 10,000 pounds, you must have a class A CDL. Regardless of the truck's weight, the loaded trailer cannot exceed 10,000 pounds.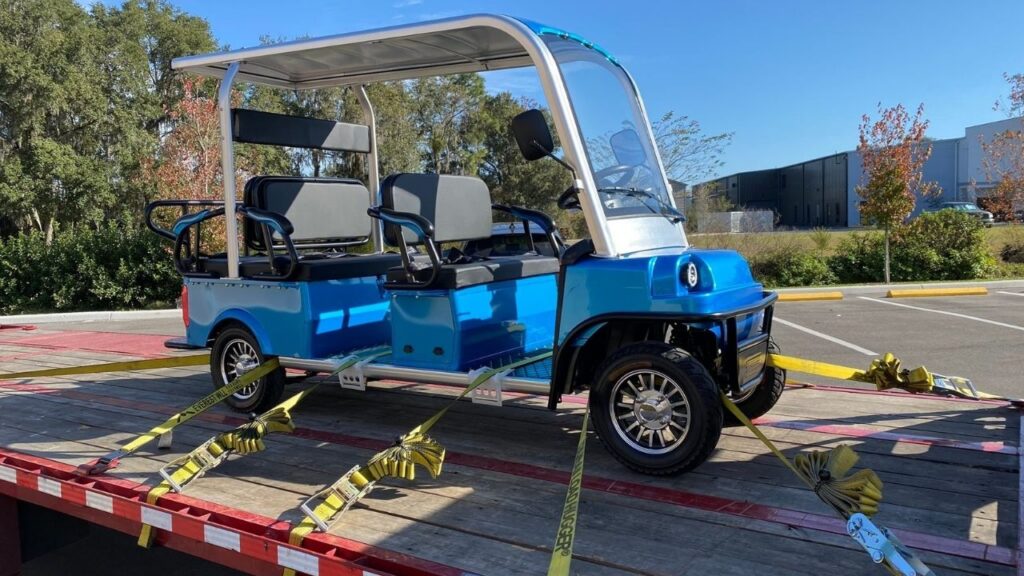 It is also important to note that if your GCWR is 26,000 pounds or less, and your trailer does not exceed 10,000, you are not required to have a commercial driver's license. Let me word that another way. If your truck and trailer, loaded, weighs less than 26,000 pounds, and your trailer weighs less than 10,000 pounds of the total truck and trailer weight (GCWR), a CDL is not needed.
This does not mean there aren't restrictions when hauling your personal property without a CDL (not hauling for commercial purposes). There are axle weight limits so that personal vehicles with single axles aren't hauling over 20,000 pounds, 34,000 pounds for tandem axles. Tridem axles (3 axles) can haul up to 42,000 pounds.
This is precisely why some camper trailers have multiple axles. Just because the camper is being towed for personal use does not mean it has no weight limit vs axle limit guidelines.
Hauling a camper across the United States for commercial purposes has CDL guidelines. Hauling for personal purposes only has weight per axles guidelines.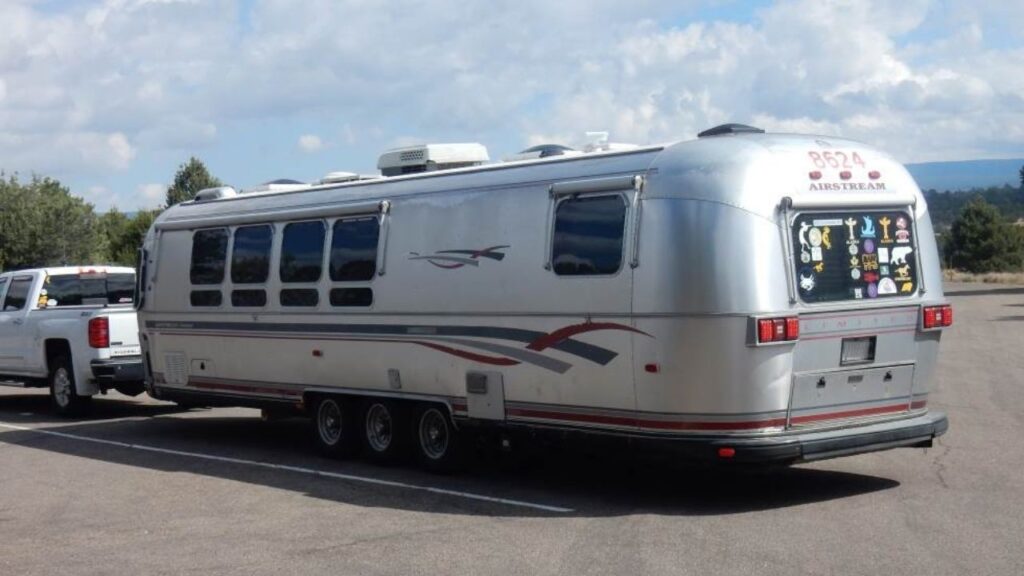 Class B commercial vehicles can be any type of vehicle as long the towed unit does not exceed 10,000 pounds.
CLASS B TYPES OF VEHICLES
Day cab trucks with single trailers or double trailers (aka doubles) in tow, not exceeding 10,000 pounds
Box trucks or straight trucks with a GVWR over 26,000 pounds
Passenger vehicles such as school buses or passenger buses, just remember the passenger endorsement is needed if hauling 8 or more for hire or 15 or more for any reason (church van, large family trip, etc)
Dump trucks and garbage trucks
Cement haulers
According to Badger Truck and Auto Group the average loaded dump truck weighs right at 26,000 pounds. A class B license is needed, unless you are pulling a trailer behind the dump truck that weighed over 10,000 pounds, then you would need a class A license.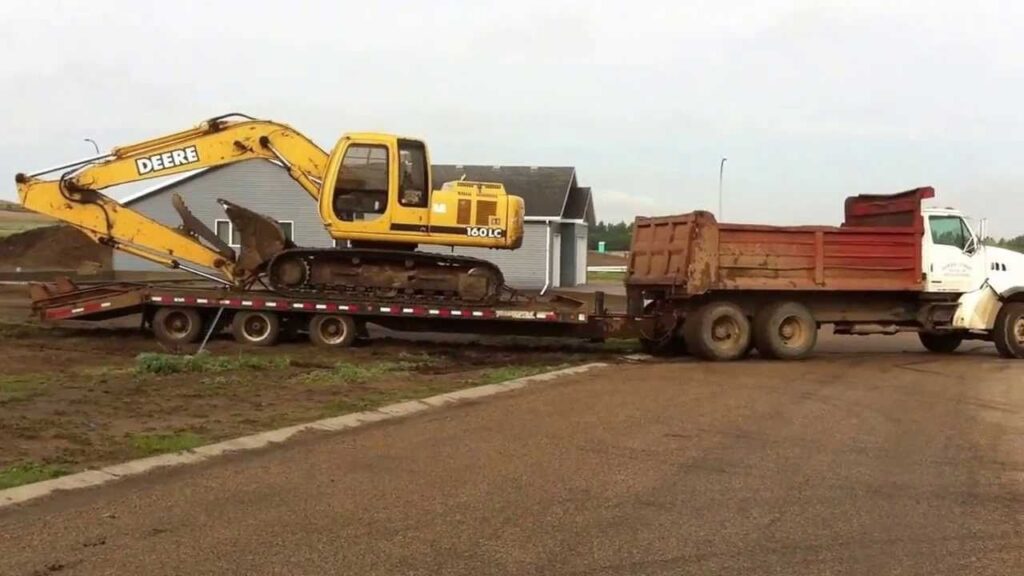 It is a common operation for the dump truck to haul the excavator in tow. These drivers must have a class A license.
UNDERSTANDING THE CLASS A CDL LICENSE
A routine misunderstanding of having a class A CDL is that you can haul anything. Although there are many more job opportunities with class A vehicles than with class B vehicles or class C vehicles, there are also numerous types of loads that require proper endorsements that even class A drivers must have.
A class A CDL holder can haul heavier hazmat loads than that of a Class C driver but they still must have the hazmat endorsement.
Class A drivers can drive a dump truck just like a class B CDL holder, but a class A holder can also have in tow a trailer weighing over 10,000 pounds, where a class B driver's trailer must not weigh more than 10,000 pounds.
These are just two of the additional endorsements available to CDL drivers.
A class A driver can haul the heaviest of loads up to the federal legal GCWR of 80,000 pounds as long as they are equipped with the proper axle capacity.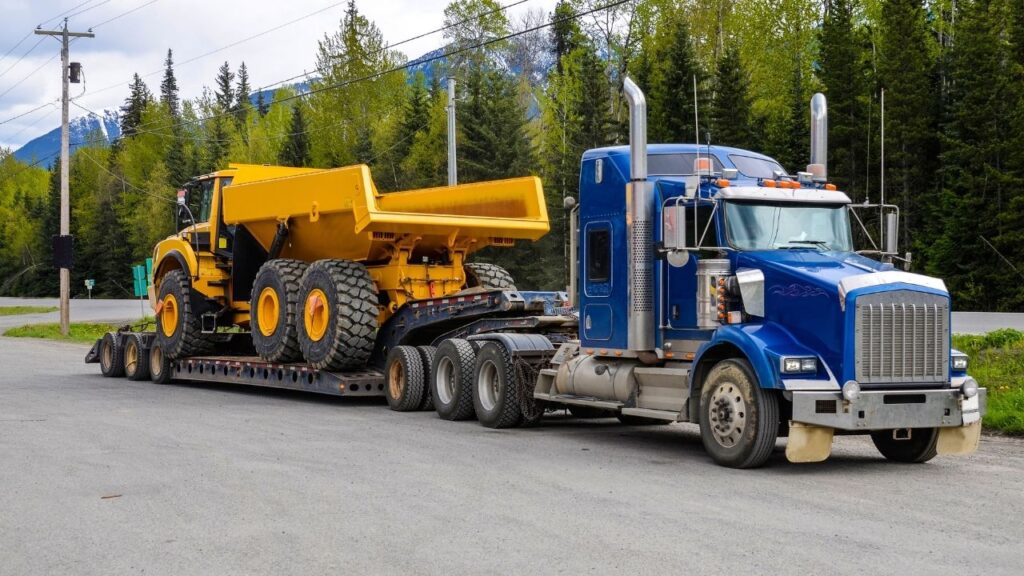 This driver class is only regulated by the CDL endorsements they do not have. Whereas class B and class C CDL holders are regulated by not only endorsements but also by their GCWR or if no trailer than just the GVWR.
Remember, GCWR is the combination weight of the truck and anything in tow. GVWR is when there is nothing in tow. Sometimes these acronyms are used interchangeably. If you're a new driver, for the sake of good quality CDL training, use them properly, and know the difference when other drivers aren't using those acronyms the way they should be.
SUMMARY OF CLASS A VS CLASS B CDL
If the vehicle you're driving weighs more than 26,000 pounds and does not have a trailer in tow then you could drive legally with a class B CDL. Driving the same truck, towing a load weighing more than 10,000 pounds, would require a class A license. The in tow or trailer weight puts you over the class B limit.
Hauling hazardous material in a box truck weighing more than 26,000 pounds puts you in a class B category. When this box truck weight is below the 26,000 pounds, you're now in a class C category and your current class B license is fine. However, pulling a trailer weighing more than 10,000 pounds behind this box truck puts you in a different class of CDL where you class B license is not fine. You will now need a class A CDL.
More than anything, the difference in a class A vs class B cdl is the GCWR of the vehicles being operated. The combination weight, because the trailer or whatever you have in tow makes all the difference.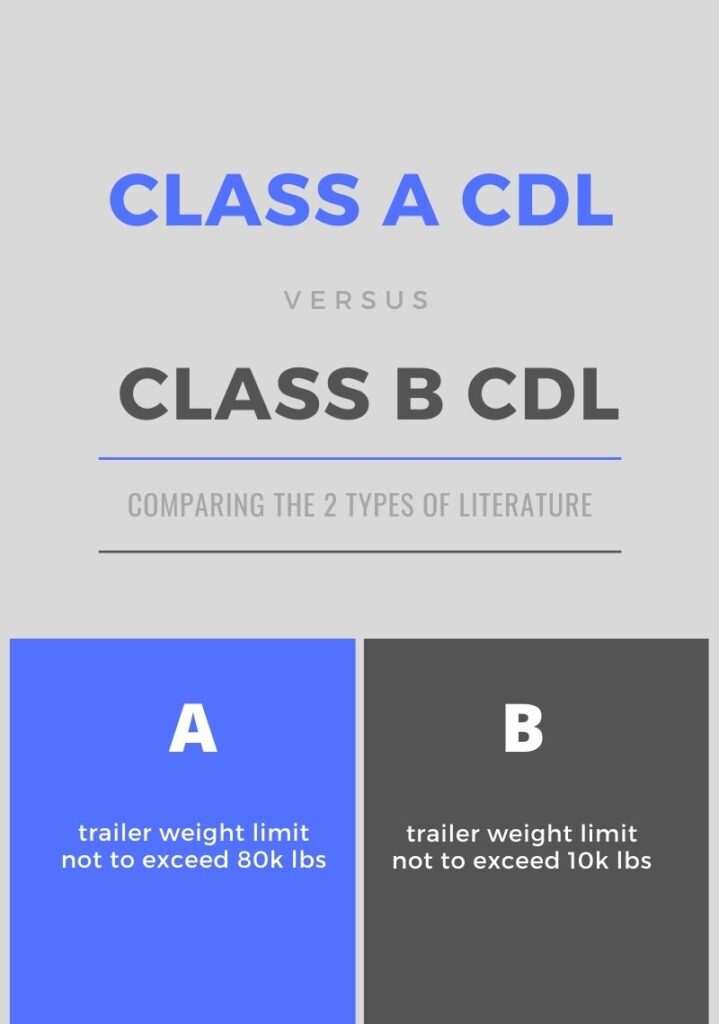 What does your truck weigh, the GVWR? What does your trailer weigh? What is your GCWR?
Can you now look at a commercial motor vehicle and make a good assumption of its towing capacity to determine what class type of license is needed?
If so, you've taken a good first step and can determine what license classification you'll need for your career path as a new driver.
You can learn about starting your own hotshot trucking business here.
Or, if you have interest in starting a hotshot trucking business without a CDL you can click here.
Was this article helpful?