You've made the decision to start your own hotshot trucking business, be your own boss, and you're gonna do it without a CDL.
It can be done. Matter of fact, InterstateAuthority, who helps commercial drivers become legal in transporting goods across state lines, has been helping more non-CDL drivers lately.
By the way, just because you're a commercial driver doesn't mean you need a commercial driver's license.
Also, the length is not a factor in determining if you need a commercial driver's license. I've heard other drivers say the length is taken into consideration. Legally, weight, hazardous materials, and the number of passengers you're transporting are the only factors.
However, it is not uncommon for a commercial vehicle to be subject to a weight verification if a law enforcement officer believes a vehicle, due to length or otherwise, is overweight.
Overweight is considered when a single axle vehicle is over 20,000 pounds, or a tandem axle vehicle is over 34,000 pounds. There is plenty of hauling that can be done without exceeding those weight limits.
A commercial driver's license is not needed to be a hotshot trucker. It all depends on the types of loads you haul. You don't even need a gooseneck trailer to haul hot shot loads. Although I believe a gooseneck trailer is a good idea, you don't need it to start. Upgrade once you're bringing in some good money.
If you're utilizing a vehicle with a gross weight of over 26,000 pounds where the trailer, with or without a load, weighs more than 10,000 pounds of the gross weight, a CDL is needed.
Your first thought needs to be "can I keep my trailer, loaded or not, at 10,000 pounds or less?". Your motorized vehicle will most likely never weigh more than 16,000 pounds. Include that with your 10,000 pound loaded trailer, and you're not exceeding 26,000 pounds.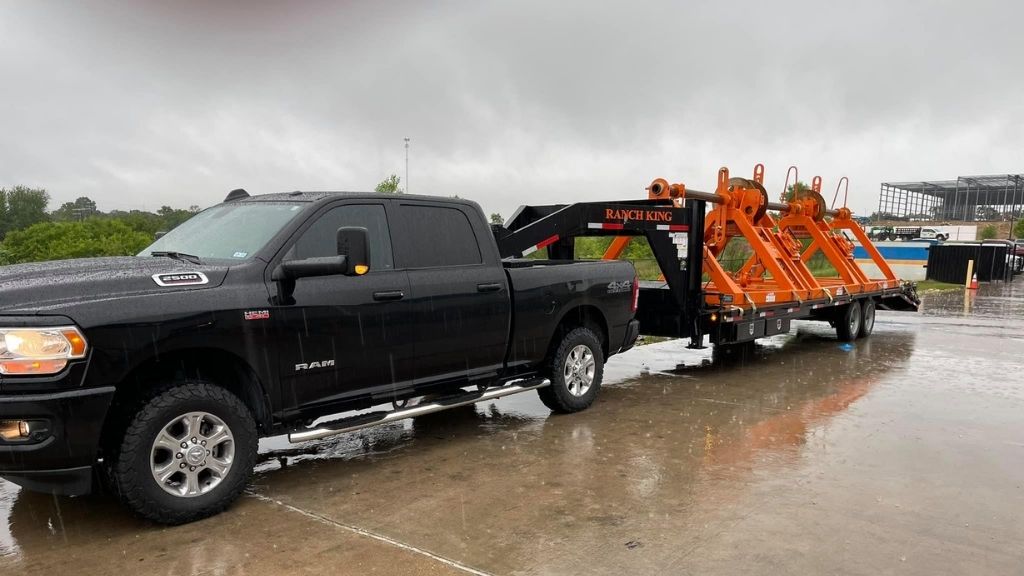 No commercial driver's license needed.
FMCSA guidelines
That does not mean you won't need to register with the FMCSA (Federal Motor Carrier Safety Administration). You do.
And it does not mean you won't be required to maintain a DQF (Driver Qualification File). You must.
A DQF is required if your rig is over 10,000 pounds. I define rig as your truck and/or trailer, loaded or not.
Semi Truck and Trailer Dimensions
A DQF is also required, regardless of weight, if you're transporting hazardous materials, transporting more than 8 passengers (including yourself) for compensation, or transporting 15 or more passengers (including yourself) regardless of compensation.
If you intend to sign on with a carrier and not be responsible for finding your own loads, that carrier is liable for maintaining your Driver Qualification File.
However, even if you drive for yourself, you're still required to maintain and have readily available a DQF.
In that file you will need the following:
copy of your driver's license
annual motor vehicle report (MVR) with any current violations that may not be on the report
medical card, even though you're a non-CDL driver it's still required
employment application (to include employment history)(download one here)
Obtain the motor vehicle report from your home state's DMV or revenue office.
The easier way is to order it online. Do a simple Google search for something like "order a copy of my MVR online". I live in Arkansas and it's very easy to order online for my state.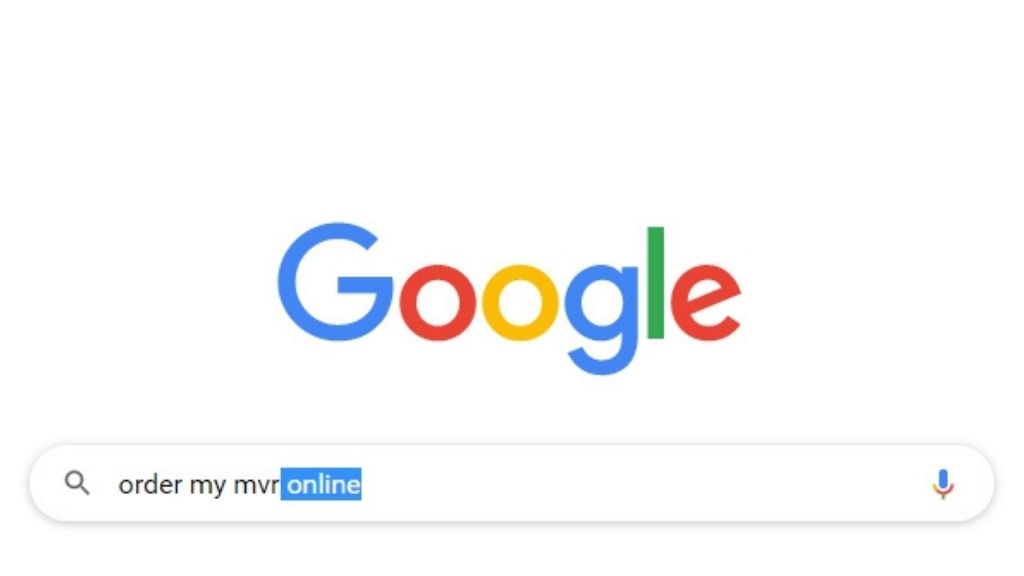 If your max rig weight will be over 10,000 pounds, which it will or you wouldn't be looking into being a hotshot driver, or if you will be transporting 8 or more passengers for hire (include yourself in this count) or 15 or more regardless of compensation (include yourself), then you are required to have a medical card.
How To Start A Dump Truck Business
The Medical Card
The medical exam (sometimes referred to as a DOT physical) must be administered by a physician who is listed with the National Registry of Certified Medical Examiners.
The exam will consist of numerous tests:
hearing
vision
weight vs height
lung functionality
drug screen
lengthy conversation regarding your health history
There are a handful of conditions that can be the cause of you to be disqualified to drive a commercial truck.
Any health condition that has the potential to alter your ability to focus on the road and traffic around you will almost always get you disqualified. Heart conditions, epilepsy, inner ear diseases that cause dizziness, all have the potential to negatively effect your driving. As does vision or hearing loss.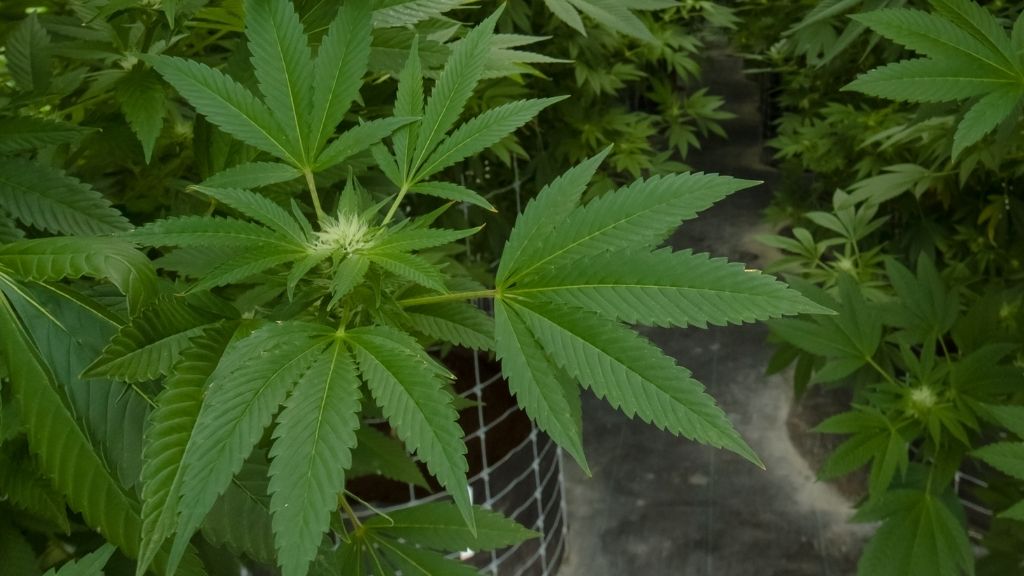 Marijuana use, even if prescribed, even if it's CBD oil, hemp, or cannabis, is a disqualification.
Other conditions like diabetes and high blood pressure will be addressed by the examining physician and could, but not always, lead to a disqualification.
Once you passed the medical exam, you will then register for an EIN (employer identification number), also known as an FEIN (Federal…). This is your business' social security number. Most shippers and freight brokers will require you to have a federal employer ID number, even as a sole proprietor with a non-CDL.
Now that you have your DQF, your medical card, and your EIN, you can contact a company like InterstateAuthority for assistance with getting your motor carrier authority number (MC number), USDOT number, BOC-3, and UCR. Generally, these are the only registrations and licenses you'll need if you're staying under 26,0000 pounds.
Once you have this ball rolling with InterstateAuthority, it will take roughly 21 days to be a legal hotshot freight hauler. Three weeks is the approximate time it takes for those things to process.
By the way, you're welcome to handle these licenses and registrations on your own. However, InterstateAuthority, which I'm not affiliated with nor do I receive compensation from, is a resource you will rely on often.
Insurance
During this 3-week waiting period, you will obtain commercial auto insurance with liability limits of at least $750,000. Tell your agent you want a $750,000 combined single limit (CSL) commercial auto policy.
You can ask for your uninsured/underinsured to be lower than the $750k, but just be sure it doesn't drop below the value of your heavy duty truck and flatbed trailer. Uninsured and underinsured is what kicks in when another driver is at fault for the damage caused to your property and they don't have enough coverage or none at all.
I highly recommend having full coverage commercial auto insurance. The only thing more expense than your commercial auto policy is your rig. Which is exactly why I recommend having more than just liability coverage.
If you are involved in an accident that prevents your truck/trailer from hauling loads, then you can't make money. Not only does full coverage insure your vehicle, it's essentially making sure you can continue with your hot shot trucking business.
There are only a handful of companies that offer the best insurance rates for your hot shot business. I'm an insurance agent, but I'm not endorsing these companies. I'm simply offering you information.
The majority of hot shot truckers seem to be using Progressive, or United Financial Casualty Company, it's the same.
There is also Great American, Canal, and I'm sure a few others. But overall, Progressive is the primary insurance carrier for your hotshot business.
I ran a survey in a very large hotshot trucker Facebook group. 94% of those who submitted the survey said they were with Progressive.
I'm not sure why or how they have the market cornered like that, but they are doing something to attract hot shot drivers.
It would probably be a good place to start.
Have the following information handy when calling for insurance quotes.
driver's license number
physical and mailing address
year, make, model, VIN, and value of your truck
year, make, model, VIN, length, hitch type, and value of your trailer
lienholder info if you owe on either your truck or trailer
and how far you plan to haul, your driving radius
Auto insurance for the trucking industry is not cheap. However, insurance companies like Progressive offer a payment plan. Your typical down payment can range from $4500 to $7500.
Most annual premiums (the yearly cost of your insurance) run between $15k and $25k.
The younger you are, the more you'll pay.
The more activity on your driving record, the more you'll pay.
The more valuable your rig, the more you'll pay.
Getting an insurance quote might be the best first step in becoming an owner operator hotshot business owner. If you can afford the insurance then you can probably handle all the other operating costs that come with running your own business.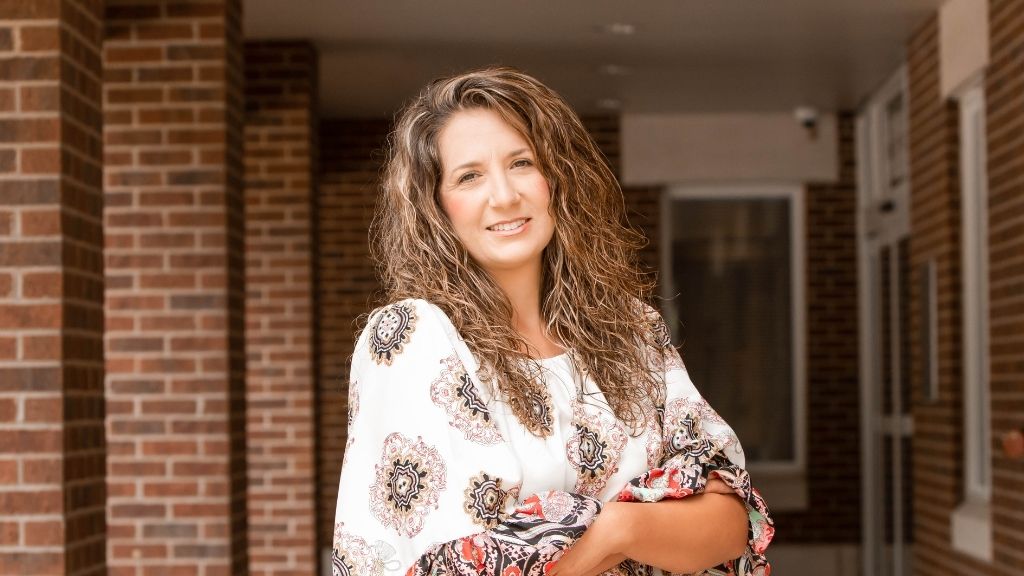 Seek a bigger reward
Let me motivate you for just a minute. Nothing worth having is easy to get. If you want a bigger reward then take a bigger risk.
If being a hotshot truck driver is on your bucket list, then work to make it happen. It's an honorable job and a great way to get paid.
Take care of your equipment and you'll keep your expenses low. Monitor hot shot load boards like it's social media. Find good hauls that pay well.
Maintain a business plan of only buying what your trucking company needs.
You can do this. Just look at the highway. There are hotshot drivers everywhere and there's still not enough of them. There's an ongoing driver shortage. The American Trucking Association says we'll be short 175,000 drivers by the year 2026.
Start a list of what needs accomplished. Take it one step at a time. What's your next step?
You can do it all without a commercial driver's license.
Was this article helpful?