Spousal Life Insurance is coverage purchased for a spouse or partner. Depending on the type of insurance you purchase, spouse insurance may cover a husband, wife, common-law spouse or domestic partner. This type of life insurance is different from a traditional life insurance policy that is usually purchased. This one you don't actually purchase yourself. This policy is purchased by your partner or spouse, who is usually the primary beneficiary.
Spouse life insurance could fall into the category of dependent life insurance, which means it provides lower coverage than a standard life insurance policy. This coverage can be purchased as a rider, which is added to an individual life insurance policy at the time it is bought, and will provide supplemental coverage for specific needs.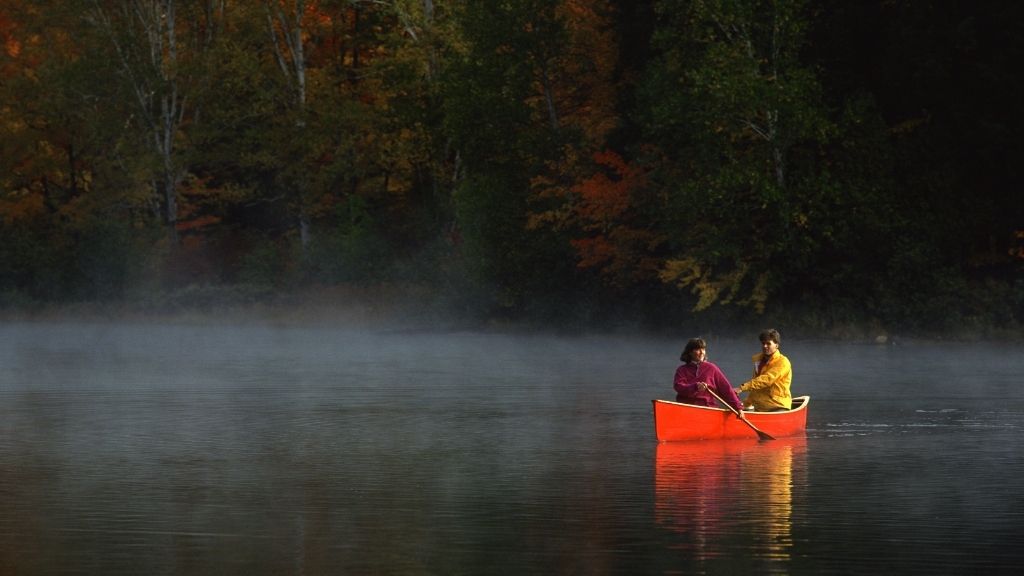 How Does Spouse Life Insurance Work?
Before buying a spouse life insurance policy, a decision will need to be made if the policy should be term or permanent life insurance and how much coverage will be needed.
When thinking about purchasing a life insurance policy, you need to think about how much financial loss there will be if something were to happen to your spouse. Even if the spouse doesn't contribute income, it would still be beneficial to have coverage on them.
If they are a homemaker or stay at home with children, things such as daycare, nannies, housekeepers, will have to be put in place when they are no longer around.
If you are planning for a term life plan, you will need to choose how long you want the coverage to last, 5, 10, 20 years… While you are trying to purchase this policy or rider, your spouse's risk profile will be created by the underwriting department. When creating this risk file, answering health questions as well as a medical exam may be required for your spouse. By providing this information, it will let the company verify that your spouse is eligible to be insured and decide how much it will cost for the coverage that has been decided on.
Once the policy or rider has been issued, coverage will continue until the end of the term or until your spouse passes away, as long as premiums are paid. If your spouse dies during the effective coverage period, a death benefit is paid to the named beneficiary. However, if the term of the policy expires and your spouse is still living, the policy benefits are lost. This is why it's called a term policy.
You do have the option to renew it at your current age, which as expected, is a higher premium. However, you don't have to prove evidence of insurability. You could be on your death bed. As long as you're willing to pay the new monthly premium amount, you can continue the policy.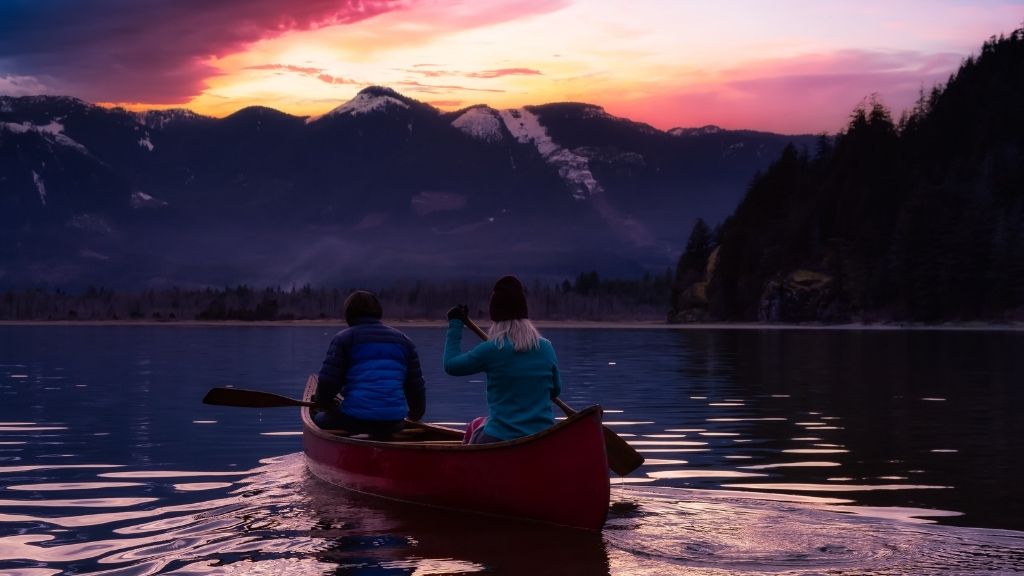 Types of Spousal Life Insurance Plans
Term Life Insurance – least costly, but only lasts a certain number of years. As long as the premium is paid, coverage continues until the end of the term, or until your spouse passes away, whichever comes first. If your spouse outlives a term policy, the policy expires, and no benefit is paid out. Voluntary term insurance does not include features like building cash value or variable investing.  It provides basic life insurance coverage.
Permanent Life Insurance – also known as whole life insurance. It provides coverage for your spouse's entire lifespan. Permanent policies are more expensive than term policies, but offer more benefits. There is lifetime coverage and gains a cash value. As you pay your premium, your plan gains in "cash value," acting as an investment vehicle or savings account. The cash value is not taxed.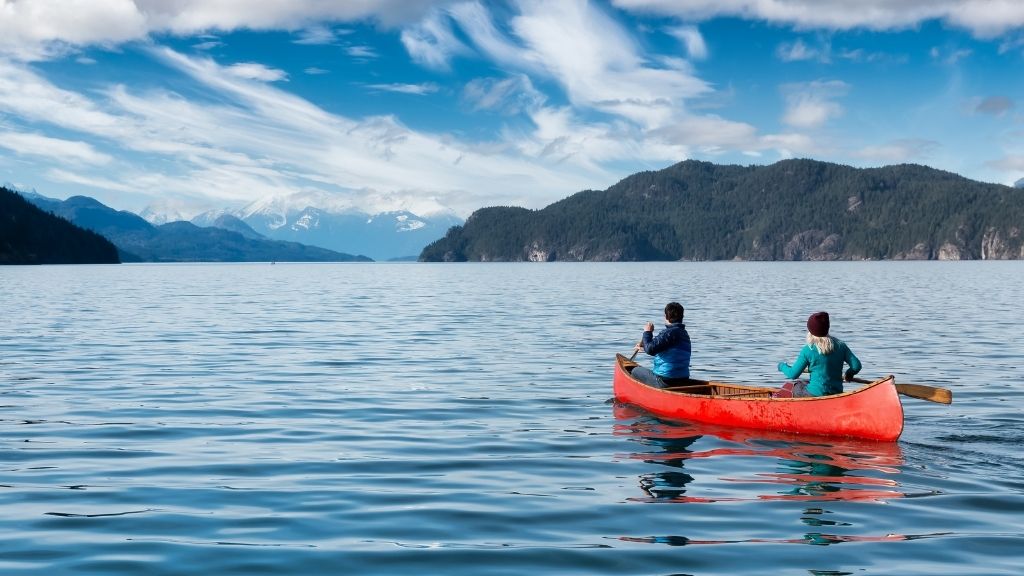 Where Can Spouse Life Insurance be Purchased?
Employment benefits with current employer: If employee benefits include a group life insurance plan, you may be able to purchase spouse life insurance directly through your workplace. Employer-sponsored group plans are often a great option for consumers because they're typically less costly than privately purchased individual plans, although they may provide less flexibility when it comes to coverage options.
From a private company: Spouse coverage may be purchased directly through a life insurance company. This is a good option because changing employers has no affect on your access to the policy.
Through an insurance broker or agent: Agents and brokers are good if you want help shopping around. These professionals can compare carriers and plans so that you find a policy that suits your specific needs and budget. – at TheGannAgency we uncover your needs and budget to help you determine a policy that fits best
As a rider to your current life insurance policy: If you're purchasing individual life insurance for yourself, some plans let you include a rider that provides spousal coverage. The coverage is usually lower and less expensive than a standalone spouse life insurance plan. Spousal insurance riders are usually added on when the base policy is purchased, and they expire when the base policy expires.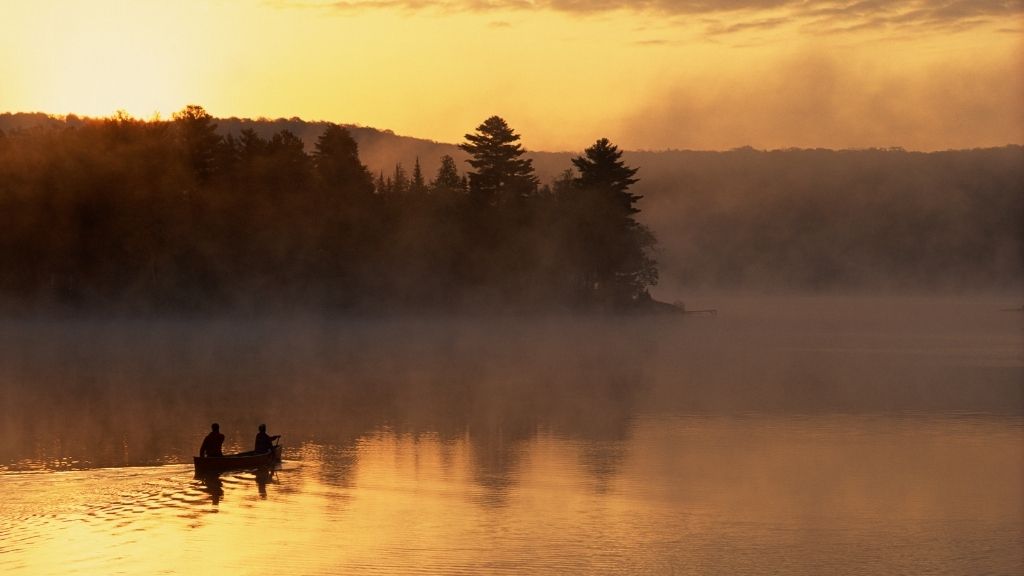 Reasons to buy Spousal Life Insurance
If your spouse is the primary source of family income, the loss of the spouse's income would create a financial strain for the family. The payout from the insurance policy can serve as a replacement for the lost income, making sure that you and any dependent children can continue to meet financial requirements for rent, mortgage payments, bills, college tuition, groceries and other expenses.
The loss of your spouse affects household spending and can affect the household indirectly. The payout from a life insurance policy can help pay for these services.
If you and your spouse share a mortgage, are co-signers for car loans, have joint credit cards or other connected debts, you will inherit these debts yourself after your spouse passes away. A life insurance payout can help settle your spouse's portion of those debts.
Peace of mind in knowing you won't be burdened with a financial hardship as the only surviving spouse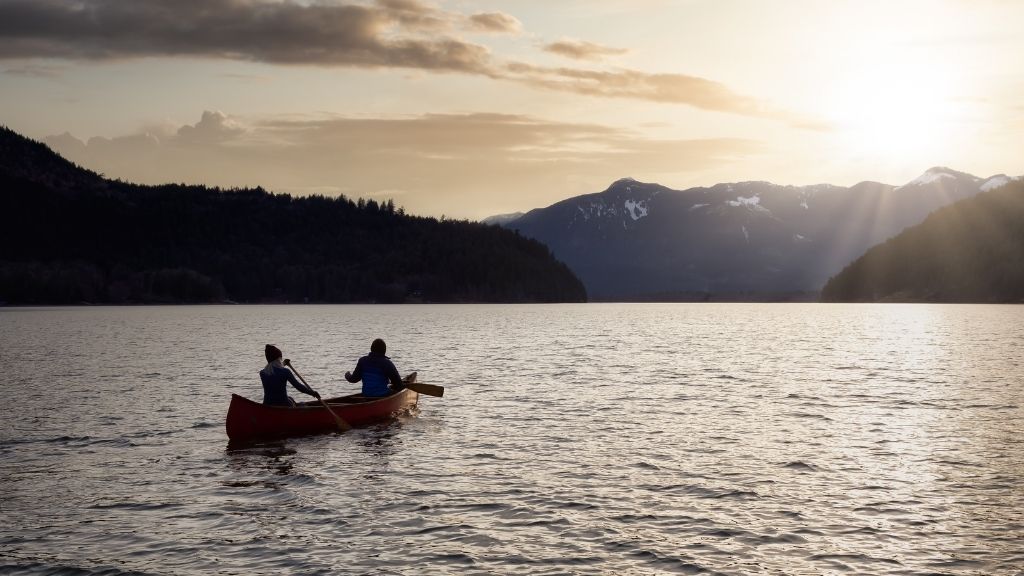 Should Both Husband and Wife Have Insurance?
Although many households only opt to purchase life insurance coverage for the family's primary breadwinner, arguments may be made for insuring both spouses.
Ultimately, the decision of whether to purchase life insurance for one or both spouses should be based on the financial needs of your household. It may be helpful to consider the following questions when deciding whether to purchase life insurance for more than one member of a household:
Do both spouses contribute equally to household income? If the answer is yes, it may be worthwhile to insure both partners. Looking at the income of each individual may also help you determine how much coverage to purchase for each individual.
Does one spouse serve as a caregiver to children, aging parents or special needs adults? A spouse who provides childcare or performs other crucial domestic tasks may contribute to a household without bringing in an income. If that spouse dies, those needs must be filled another way, potentially adding to the household's financial burdens. A spouse life insurance policy can help offset these costs.
Can you afford funeral expenses? If you wouldn't be able to afford funeral and burial costs for your spouse, a small spousal life insurance policy can help cover final expenses.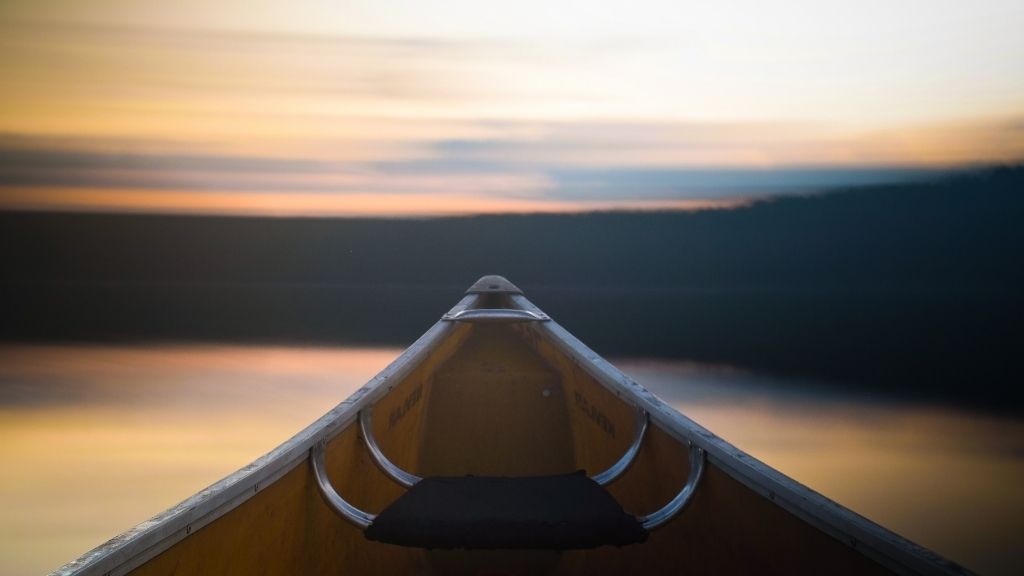 What Are Joint Life Insurance Policies?
Many life insurance companies offer a joint life insurance policy. This is a single policy that covers two people. This type of joint policy is only available to married couples or those in domestic partnerships, and referred to as a spousal rider.
Policies built like this may have a lower premium than separate individual coverage. They may also be an ideal way to secure coverage if one spouse has difficulty qualifying for an individual policy.
They are typically less flexible than individual plans and don't offer the same level of customization. Some joint policies are term policies, but most are permanent life insurance policies.
Most insurance companies offer two types of joint life plans:
First-to-die policies, which pay the coverage amount after the first spouse dies and are generally more expensive.
Second-to-die policies, also known as survivorship life insurance, pays a death benefit to a designated beneficiary, such as children or grandchildren, after both spouses pass away
Separate life insurance policies is primary avenue for obtaining the most effective coverage.
Spousal life insurance can be purchased so that the stress of funeral costs are taken care of, as well as any income that will be lost with their passing. How long you want the policy to last is up to you and your budget.
You must have your spouse's consent to purchase life coverage on them, and you must have an insurable interest in their annual income or their ability to provide you with some amount of financial protection.
Speaking with a licensed life insurance agent can guide you in the right direction.  
Was this article helpful?